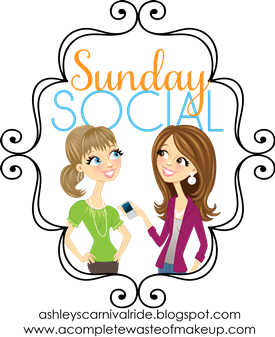 1. My favourite New Year's EVE to date would have to be an awesome night with my best girl friends minus a few. Thanks to Beast (really should come up with a more suitable nickname someday) who filmed the events of the night, it's an easy New Year's eve to reminisce.
2. Are you doing anything for NYE and if so what?
Hubby and I are heading to the in-laws for a baked potato bar and probably some games.
3.A book we should all read come January?
I haven't read it but I hope to next month, J.K Rowling's The Casual Vacancy.
4. What are your New Year's Resolutions?
Get in shape, read the bible chronologically, teach piano full time, blog and decorate the house/organize.